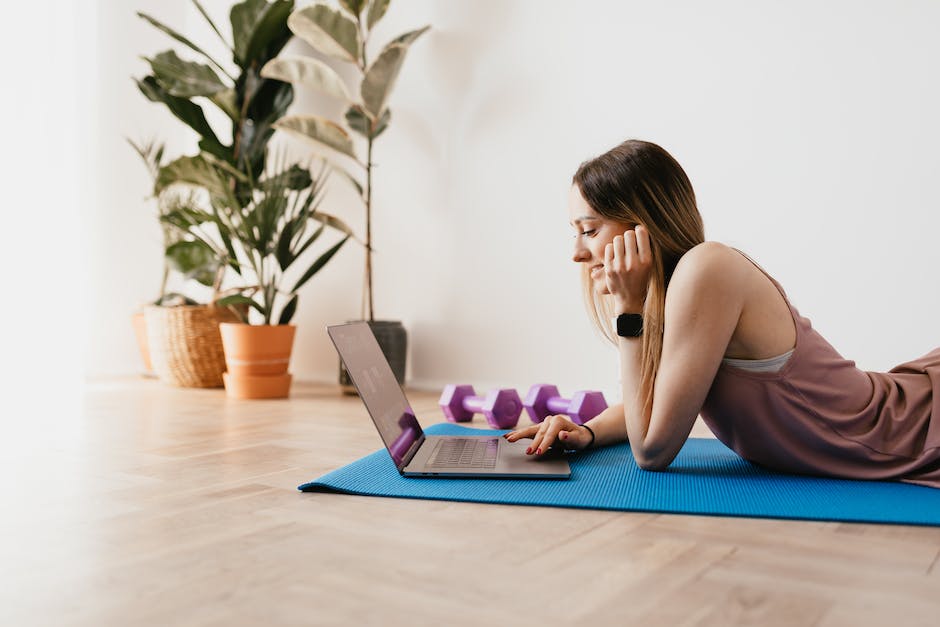 fitness trackers can vary depending on the type of activity being tracked and the quality of the device itself. Generally">
Fitness trackers are a popular way to track physical activity, as well as overall health. However, with all the different models out there, it can be difficult to know which tracker will give you the most accurate readings. In this article, we'll take a look at the features of some of the top-rated fitness trackers on the market to determine which one is best for you.
Apple Watch Series 6
The Apple Watch Series 6 is one of the most popular fitness trackers on the market, and for good reason. It features an optical heart rate monitor, SpO2 (oxygen saturation) monitor, and ECG (electrocardiogram) that can track your heart rate and other vitals. Additionally, it comes with an 18-hour battery life, GPS capabilities, and provides water-resistant up to 50 meters, so you can take it swimming. It also includes Activity and Workout apps that track your intensity and distance.
Fitbit Versa 2
The Fitbit Versa 2 is another top choice when it comes to fitness trackers. Along with tracking your steps, calories, and sleep, this device also offers a broad suite of wellness features such as a heart rate tracker and an oxygen saturation reader. In addition, it comes with an impressive 6+ day battery life, a bright and clear display, and can be used to make payments. Like the Apple Watch, it's also swim-proof, comes with pre-loaded apps for running and swimming, and can receive notifications from your phone.
The answer to this question depends on what you're looking for in a fitness tracker. Both the Apple Watch Series 6 and Fitbit Versa 2 give you a comprehensive suite of features that provide accurate readings. The Apple Watch is a bit more sophisticated with its ECG and SpO2 monitors, while the Fitbit Versa 2 offers a longer battery life and payment capabilities. Therefore, it really comes down to what features are most important to you before you make a purchase.
Whichever fitness tracker you choose, you can be sure you're selecting one of the most accurate wearables on the market. With these devices, you'll be able to monitor your activity and health with precision, and reach your fitness goals faster.