The holiday season is here, and it's time to start setting your health and fitness goals for the New Year. Whether you're looking for ways to stay in shape during the holidays or decide it's time to finally start making those healthy lifestyle changes, this article has something for everyone. Find out what tips and tricks experts recommend for staying fit and energized during this hectic time of year!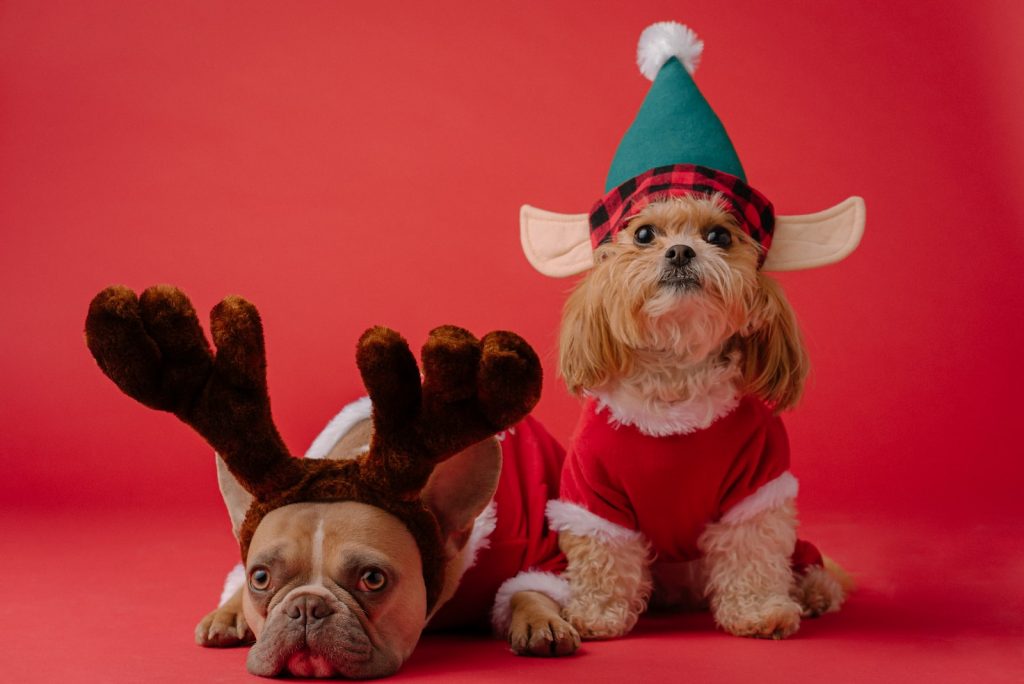 Strategies for Health and Fitness during The Holidays
The holidays are a time for family, friends, and fun. But they can also be a time when our healthy habits fall by the wayside. Here are some strategies for staying healthy and fit during the holiday season:
Make physical activity a priority. Just because you're busy with holiday activities doesn't mean you have to skip your workout. Make time for a walk, run, or another form of exercise every day.
Don't let stress ruin your health. The holidays can be a stressful time, but that doesn't mean you have to let it impact your health. Take some time for yourself each day to relax and de-stress.
Watch what you eat. It's easy to overindulge during the holidays, but that doesn't mean you have to abandon all healthy eating habits. Enjoy special holiday foods in moderation and make sure to fill up plenty of fruits and vegetables too.
Stay hydrated. Drinking plenty of water is important for good health year-round, but it's especially important during the winter months when we tend to get dehydrated more easily.
Get enough sleep. The holidays can be a hectic time, but it's important to make sure you're getting enough sleep each night. Most adults need 7-8 hours of sleep per night for optimum health.
By following these tips, you can stay healthy and fit during the holidays and enjoy all the festivities with family and friends.
General Diet And Exercise Recommendations
When it comes to staying healthy and fit during the holidays, there are some general diet and exercise recommendations that can help. First, when it comes to diet, try to focus on eating more whole foods and less processed foods. This means eating more fruits, vegetables, lean meats, and healthy fats, and avoiding or limiting sugary snacks and drinks, refined carbohydrates, and unhealthy fats. Second, make sure you're getting enough protein since it helps with muscle repair and growth, as well as keeping you satiated. Third, focus on getting complex carbs rather than simple carbs since they provide sustained energy and help regulate blood sugar levels. Finally, make sure you're staying hydrated by drinking plenty of water throughout the day.
When it comes to exercise, aim for at least 30 minutes of moderate-intensity activity most days of the week. This could include walking, biking, jogging, swimming, or any other activity that gets your heart rate up and makes you break a sweat. If you can't fit in a full 30 minutes at one time, consider breaking it up into smaller chunks of 10-15 minutes throughout the day. And remember to add in some resistance training a few times per week as well since this helps build strong muscles and bones.
Recent trends in fitness and nutrition resulting from the holidays
As the holidays approach, many of us begin to think about how we can improve our health and fitness. Some common trends include trying to eat healthier and exercising more.
One recent trend is the popularity of fitness trackers and apps. These can help us to better monitor our activity levels and make sure we are getting enough exercise. They can also be used to track our eating habits and help us make better choices when it comes to food.
Another popular trend is the quest for the perfect body. With all of the holiday parties and gatherings, we may be feeling a little self-conscious about our appearance. This can lead us to start working out more frequently or watching what we eat more carefully.
Whatever your goals may be, there are plenty of resources available to help you stay on track this holiday season. So don't let your health and fitness goals fall by the wayside – get started today!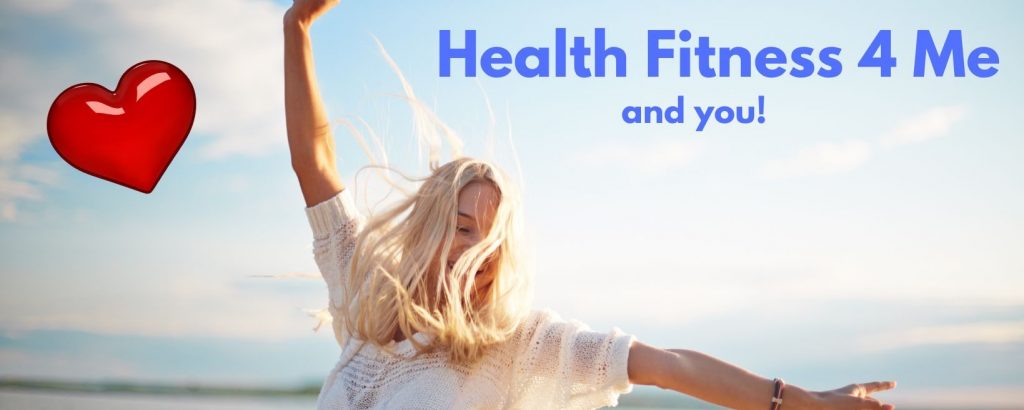 Conclusion
The holidays are a time for family and friends, and indulging in delicious seasonal treats. But they don't have to be a time of overindulgence and lazy days on the couch- you can still get a full body workout or take part in physical activities without sacrificing your holiday events. Whether it's going on walks with loved ones or setting aside a few minutes each day to do some simple exercises at home, making health and fitness an essential part of how you enjoy the Christmas season is possible. With these tips, we hope that you can spend your holidays feeling extra fit, healthy, happy, and ready to ring in the new year!